Navision, Business Central Developer
Karposh 4 , Skopje
Full time, permanent, regular working hours 08am:04pm or 09am:05pm
December 2023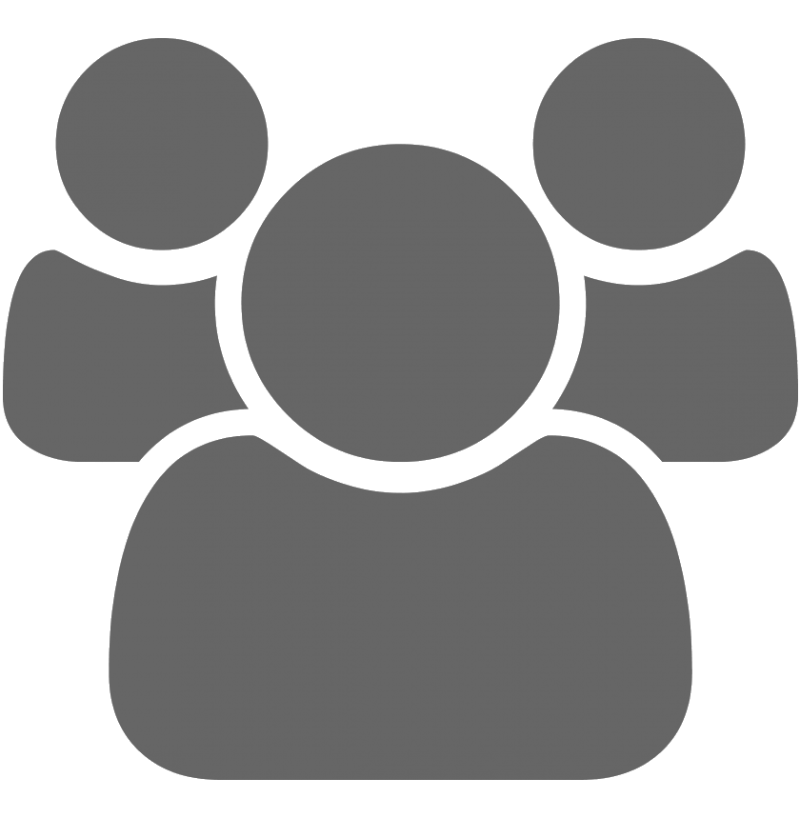 2
We are looking for enthusiastic new colleagues to join our Solution Development Team in the role of NAV/BC Developer. This is a career-defining opportunity within an established and successful business where colleagues are empowered to improve and learn.
Tasks
Create hands on technical analysis of functional requirements
Optimize or write new code (C/AL & AL) in a wide range of Microsoft Dynamics/Navision versions (NAV2009/2016/2018 & Business Central)
Use Azure DevOps to maintain, follow up builds & unit tests and publish your code
Assist with ongoing migrations between different versions
Data manipulation, changing various data in the system by code
Built up knowledge base and optimize procedures
Analyze results and report to the management team
Requirements for candidates:
You are in possession of a bachelor or master degree.
Intermediate or senior experience and knowledge.
Strong analytical mind-set
You are interested in the Microsoft Dynamics NAV suite and Business Central: Training on the job will be provided.
Fluent in spoken and written English
Motivation, discipline, well-structured and flexibility are your key characteristics.
Fast learner
Knowledge of ERP, Azure Devops, Powershell , C/AL & AL Language, Microsoft Dynamics/Navision is preferred but not essential.
What we offer:
We offer official employment in a rapidly expanding company that values and encourages your creativity. Our company culture is characterized by a straightforward and results-oriented mindset, where individuals have the opportunity to make a meaningful impact on their personal development, the success of their team, the satisfaction of our customers, and the overall growth of the company.
Apply:
If you see yourself as a person who could be a valuable part of our team, don't hesitate to apply Applicants.MK@ssc.mk (Application: Email CV with subject "Navision, Business Central Developer"). Please send us your CV in English.
Apply
About Us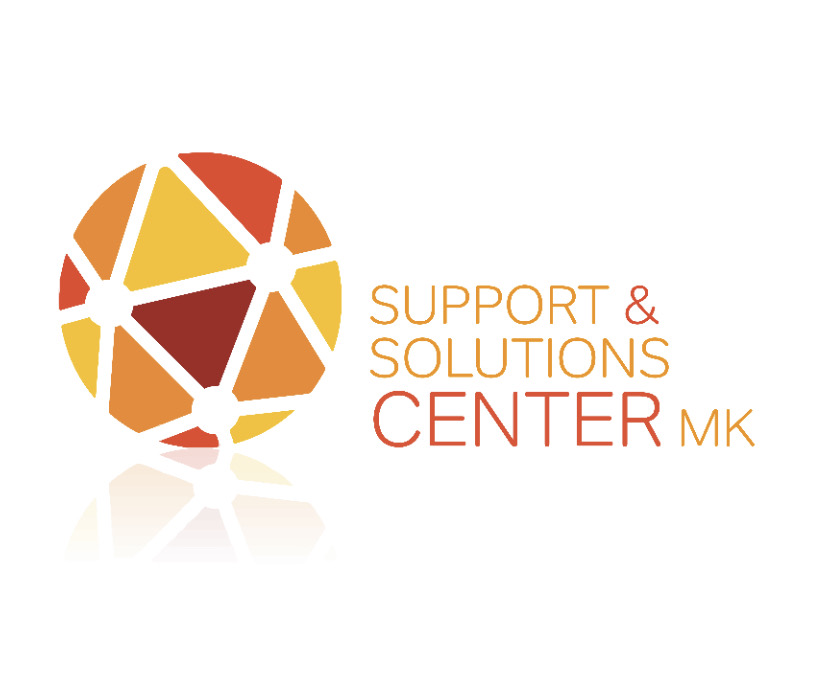 Support and Solutions Center MK is a company working with large international clients, providing a range of services in administration, customer service, accountancy, IT, engineering, and more. We are an administrative logistic center serving prominent international clients in the plastics, iron & steel, paper, tires, general cargo, commodities (cacao and coffee), wood, and transport sectors. Working in this dynamic environment provides excellent opportunities for job satisfaction, as it entails engaging with our global subsidiaries and maximizing operational efficiency for our clients.