Timeline
2016
49 Employees
2017
98 Employees
2018
161 Employees
2019
202 Employees
2020
220 Employees
2021
262 Employees
2022
306 Employees
2023
330 Employees
Our Teams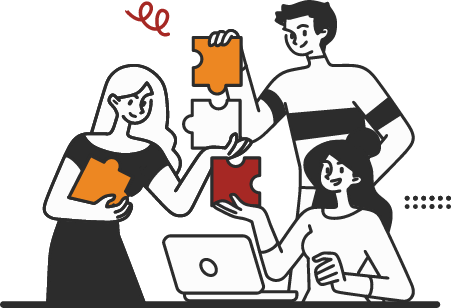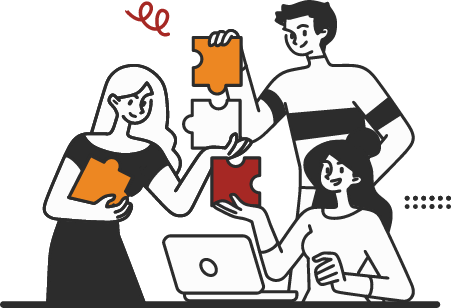 InfraOps Team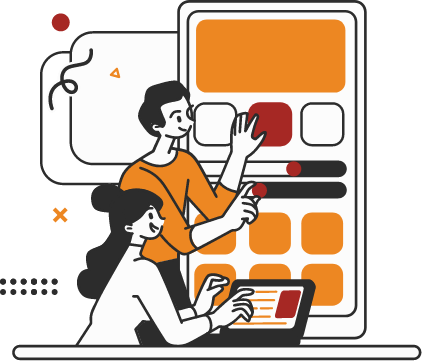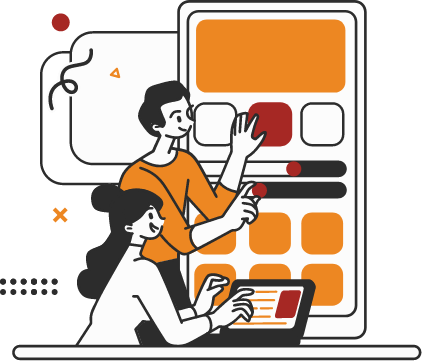 Finance Team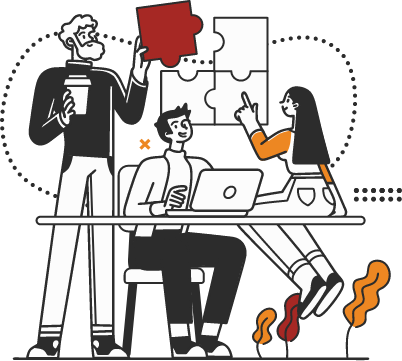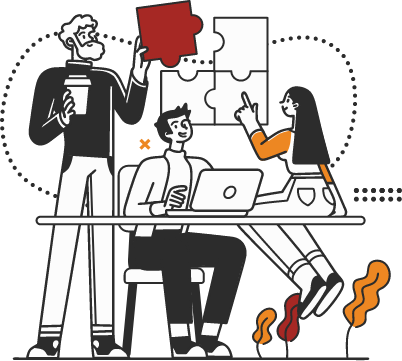 Customs & Fiscal Representation Team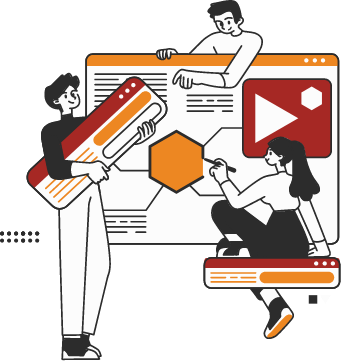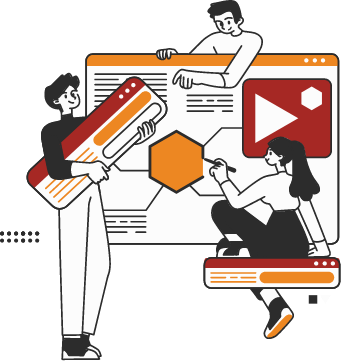 NAV Development Team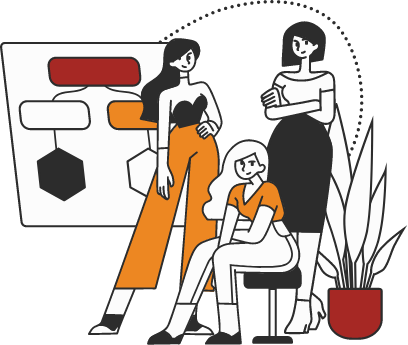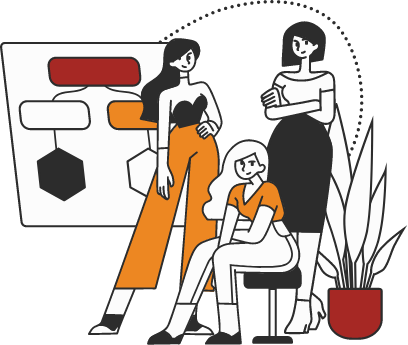 BC Development Team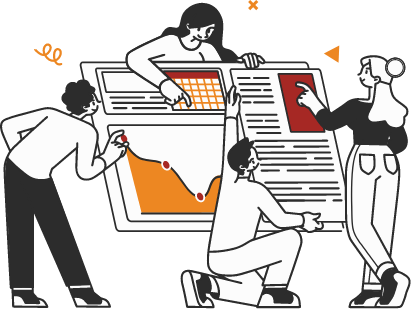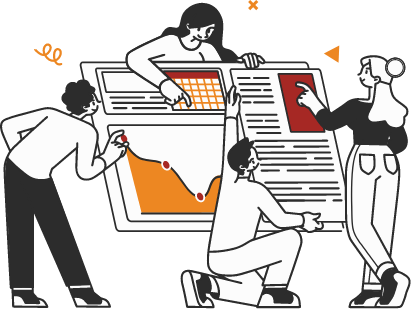 Business Intelligence Team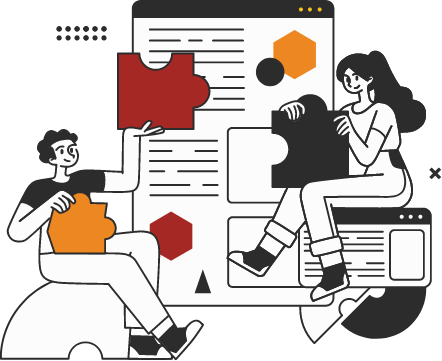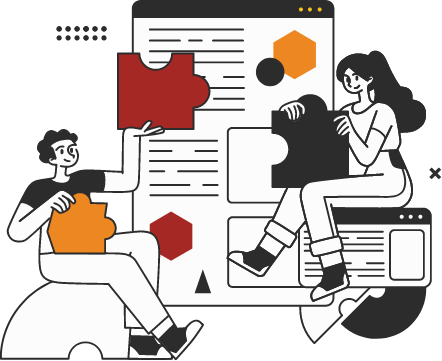 QA Team
Warehouse Management Support Team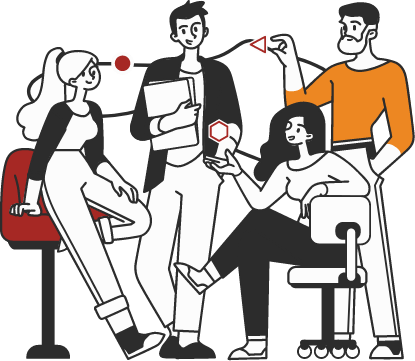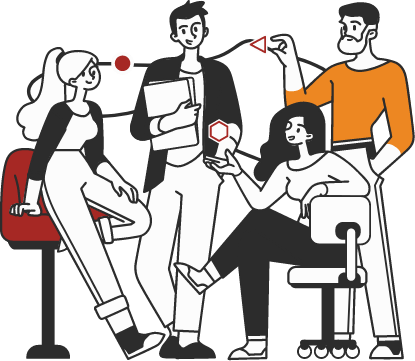 Corporate Applications Team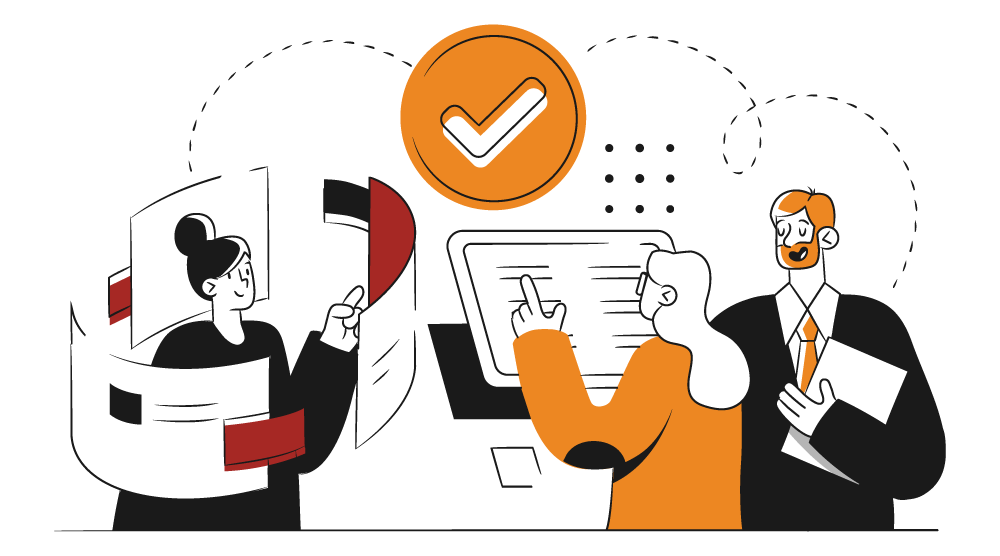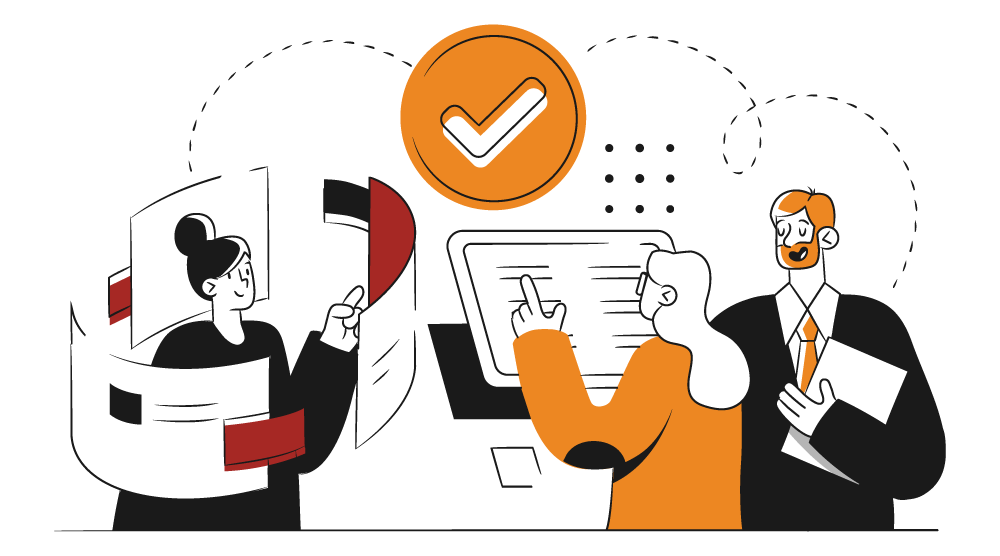 ALM Integration team
About Us
Let's keep it short and sweet – we are an international company providing solutions for in-house developed software as well as dealing with software-transfers to new technologies.
From 2016  we've managed to make a mark with our global presence and offer unique services for clients in more than 40 countries worldwide.
Our Team is very important to us – If you decide to join us, you will be inspired to work within a team of 300+ well trained professionals that provide solutions and services.
Reasons to join the team today!
⦁ Known on the worldwide market, recognized by clients for excellence and efficiency.
⦁ Personalized development plans
⦁ Great opportunity for professional development in the IT field
⦁ Continuous learning and technical training opportunities, local and abroad
⦁ We deliver cost-efficient, reliable, sustainable solutions for added value in your organization
⦁ Chance to work with high-tech professionals and experts in their field
⦁ Long term contracts to offer job stability
⦁ Private Health insurance
⦁ Amazing team spirit and company culture that focuses on personal growth and financial wellbeing
Beginning
Support & Solutions Center (SSC) is an internationally oriented company founded in 2016 which provides solutions for many in-house developed applications. Besides our specialty in providing solutions, we also provide expert ICT support services internationally.
Mission
Our mission is to provide the best possible support and solutions to our partners, while creating a positive environment for our employees to thrive. As a global company that is represented by distributed teams, we focus on offering modern offices, equipment and variety of benefits. Our goal is to have everyone feel fully connected to the culture, values and processes of SSC.
Evolution
We have had rapidly grown into a big company of 300 employees. At the very beginning (2016) we had 50 employees. Over the years, the number of employees increased. The current number of employees is constantly growing.
Premises
From our first office in Skopje, we do have now total of 4 beautifully designed offices – Karpos 4, Park Residence and two in Aerodrom.
As the number of our employees grew, we expect to grow in offices with one goal of providing convenience to them.
Traits we cherish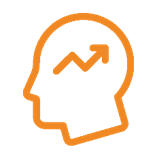 Motivated

Eager to learn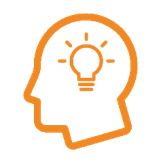 Creative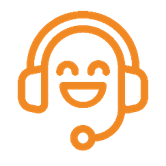 Customer Friendly

Growth oriented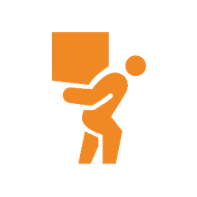 Responsible
Why would Anyone Work With Us
Simple answer to an even simpler question – we put your future personal and professional growth into the spotlight, creating a challenging environment for you to do your magic.
Check Open Positions
Company Culture
Our philosophy is created every day by the same people who build the innovations for the clients. By investing in employee's wellbeing and unlocking personal potential we aim to motivate and encourage personal growth.