Infrastructure Incident and Problem Manager
Skopje
Full time , regular working hours 08am:04pm or 09am:05pm.
June 2023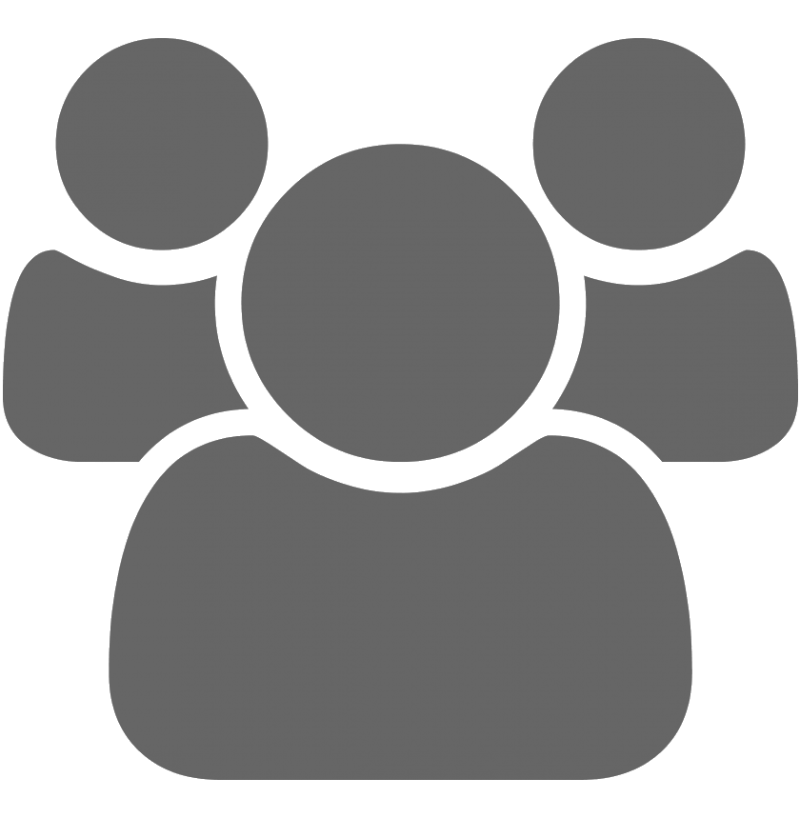 1
We are looking for enthusiastic new colleagues to join our Infrastructure team in the role of Incident and Problem Manager. This is a career-defining opportunity within an established and successful business where colleagues are empowered to improve and learn.
Job description
The Incident and Problem Manager is accountable for managing both the major incident process for Urgent and High business impacting incidents and the subsequent Problem Management activities to ensure structural improvement actions are taken.
You will take charge of Major Incidents with urgency, involve appropriate technical IT teams to resolve, document Root Cause and corrective actions, identify structural Problems, and communicate effectively to both IT stakeholders and our clients.
The Incident and Problem Manager is part of an IT Operations team comprised primarily of IT Infrastructure support engineers and reports to the IT Operations Team Leader.
Your key challenge is to help us strengthen our IT service management capabilities and contribute to long term Incident reduction by effective identification and handling of structural IT problems.
You will take ownership of our client's Major IT Incidents with a sense of urgency and professionalism and drive them to resolution.
Engage and coordinate with IT technical teams of various competencies; IT Infrastructure, Software, Security, Cloud, DevOps.
Communicate effectively with both technical teams, IT management and our clients/business.
Translate re-occurring issues into problems and pursue appropriate structural solutions with technical teams.
Be part of our Incident Management team which ensures a 24/7 'out of local business hours' coverage for Major Incidents for our global customers.
Escalate critical issues timely and accurately to Team Leads and IT management.
Leverage relevant experience to optimize our IT service management, a pragmatic implementation of ITIL principles and processes.
Contribute to procedures and policies within the IT department.
Perform Major Incident reviews, identify trends and contribute to service reporting.
Required experience and studies:
University degree (in computer science) or have an established background in IT
Express yourself fluently in both spoken and written English
Strong, mature communicative skills: ability to translate an agenda into effective communication, ability to adjust communication style to fit your audience
Previous experience in IT user-support, IT service management and Incident/Problem management are a significant plus
Knowledge of and pervious experience with various IT technologies and architectures enables effective communication with your Engineering colleagues
Motivation, discipline and flexibility are your key characteristics
Willing to work in shifts and perform on call duty, as part of a larger Operations team
Have at minimum foundational knowledge of ITIL V.x, IT Service Management
We offer:
We offer official employment in a rapidly expanding company that values and encourages your creativity. Our company culture is characterized by a straightforward and results-oriented mindset, where individuals have the opportunity to make a meaningful impact on their personal development, the success of their team, the satisfaction of our customers, and the overall growth of the company.
Apply:
If you see yourself as a person who could be a valuable part of our team, don't hesitate to apply Applicants.MK@ssc.mk (Application: Email CV with subject "Infrastructure Incident and Problem Manager"). Please send us your CV in English.
Apply
About Us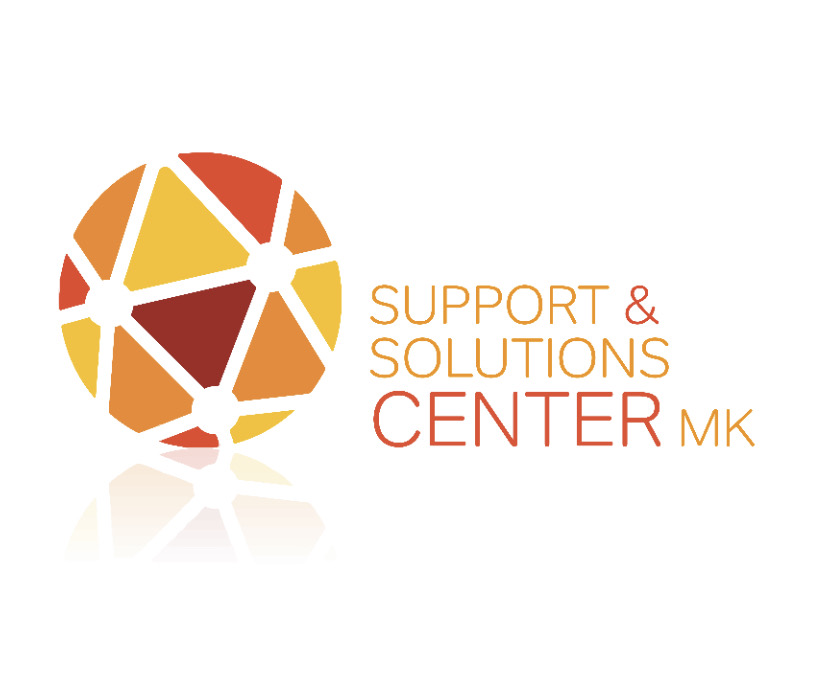 Support and Solutions Center MK is a company working with large international clients, providing a range of services in administration, customer service, accountancy, IT, engineering, and more. We are an administrative logistic center serving prominent international clients in the plastics, iron & steel, paper, tires, general cargo, commodities (cacao and coffee), wood, and transport sectors. Working in this dynamic environment provides excellent opportunities for job satisfaction, as it entails engaging with our global subsidiaries and maximizing operational efficiency for our clients.