HR Administrative Assistant
Skopje
Full time - regular working hours from 08:00 to 16:00 or from 09:00 to 17:00
June 2023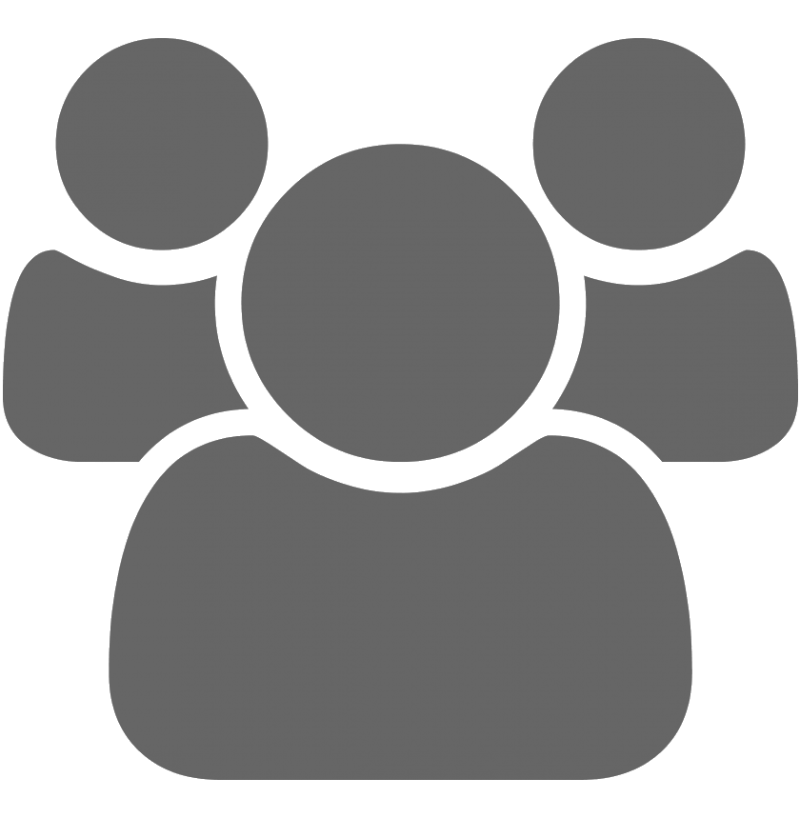 Main activities:
Be co-responsible for the administrative support of our HR department
You prepare vacancy texts and post them online.
You initiate various administrative procedures on time, apply them carefully and follow them up.
Scheduling job interviews with the various stakeholders
Administrative follow-up of various HR processes
Thinking along and working on optimization processes of our HR administration
Supporting various HR projects and events
Administrative tasks concerning sick leave, onboarding, off-boarding, training, evaluations…
We are looking forward to your application if you have:
You have 1-2 years of experience in an administrative role
You can work fluently with Microsoft Office
You have a sense of innovation and enjoy working independently
You are an administrative jack-of-all-trades who likes to keep things in order and works accurately
You are a good communicator
We offer:
We offer official employment in a rapidly expanding company that values and encourages your creativity. Our company culture is characterized by a straightforward and results-oriented mindset, where individuals have the opportunity to make a meaningful impact on their personal development, the success of their team, the satisfaction of our customers, and the overall growth of the company.Standard working hours are Monday to Friday, either from 08:00 to 16:00 or from 09:00 to 17:00.
Apply:
If you see yourself as a person who could be a valuable part of our team, don't hesitate to apply Applicants.MK@ssc.mk (Application: Email CV with subject "HR Administrative Assistant"). Please send us your CV in English.
Apply
About Us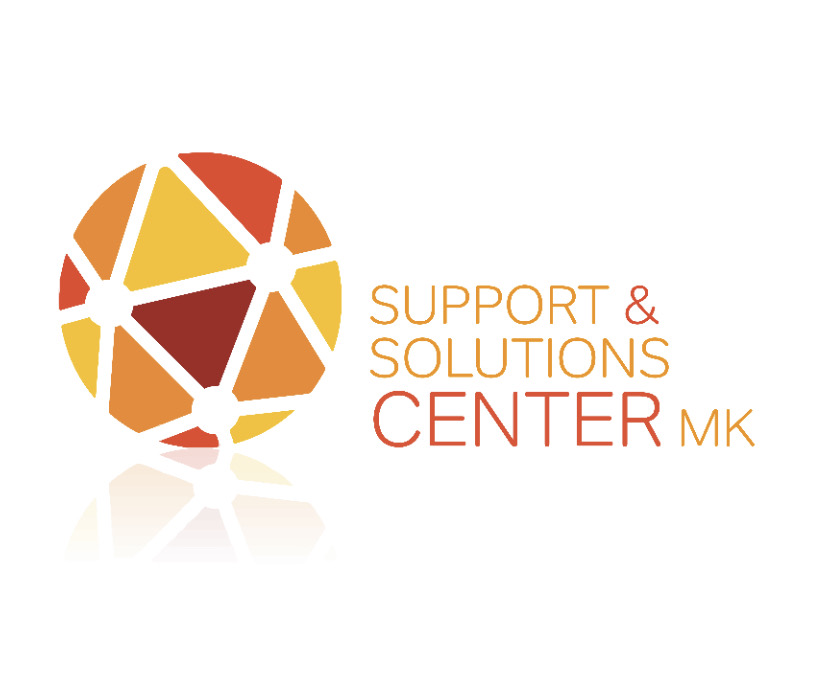 Support and Solutions Center MK is a company working with large international clients, providing a range of services in administration, customer service, accountancy, IT, engineering, and more. We are an administrative logistic center serving prominent international clients in the plastics, iron & steel, paper, tires, general cargo, commodities (cacao and coffee), wood, and transport sectors. Working in this dynamic environment provides excellent opportunities for job satisfaction, as it entails engaging with our global subsidiaries and maximizing operational efficiency for our clients.